Last night was a blast! Kathleen and I went over to Ryan's house, and Dan was there, and we had so much fun playing Mario Kart and Mario Tennis. I kicked some butt on Mario Kart (though Ryan is a worthy contender) and Kathleen and I did pretty well on Mario Tennis, even though the boys still won. I own Mario Tennis, so I think Kathleen and I will have to work on our game first before we play again. Still though, for her first time playing, she did really well!
And now, courtesy of Page, more Oklahoma pictures behind the
Me, Kim and Kathellen!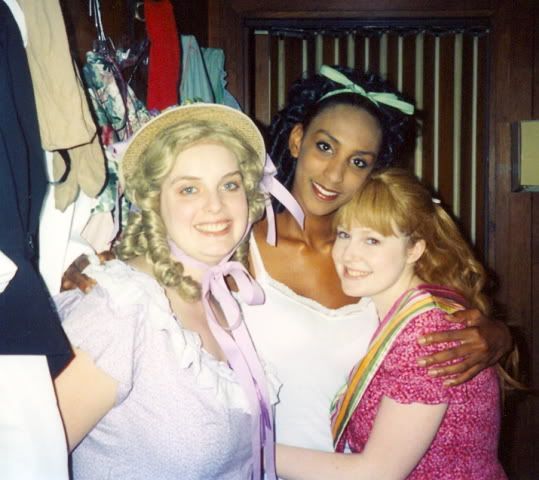 Jud French Fry (aka "Ryan")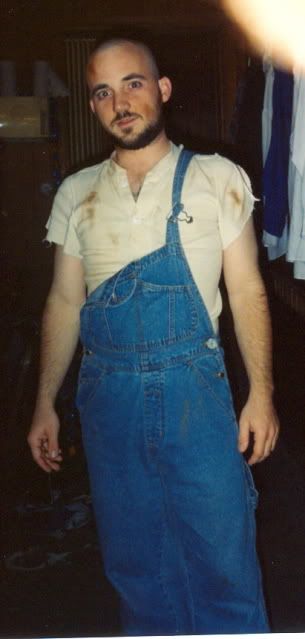 Page (Ike Skidmore) and Dan (Slim/Curly understudy)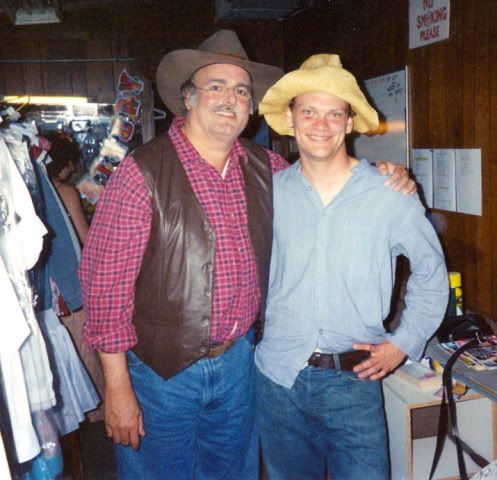 Missy (Ado Annie) and Evan (Will Parker)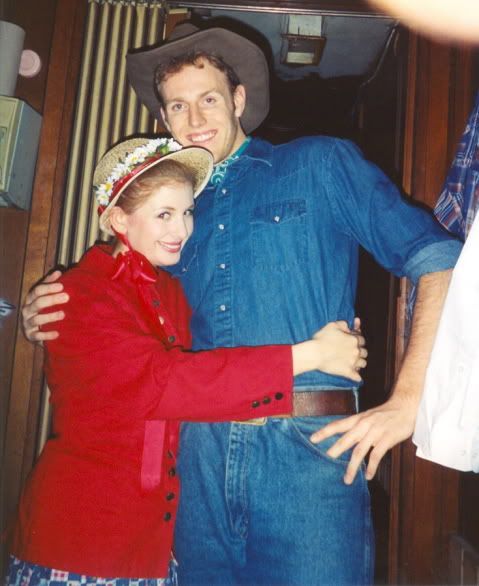 Mariah and Julia (Ensemble)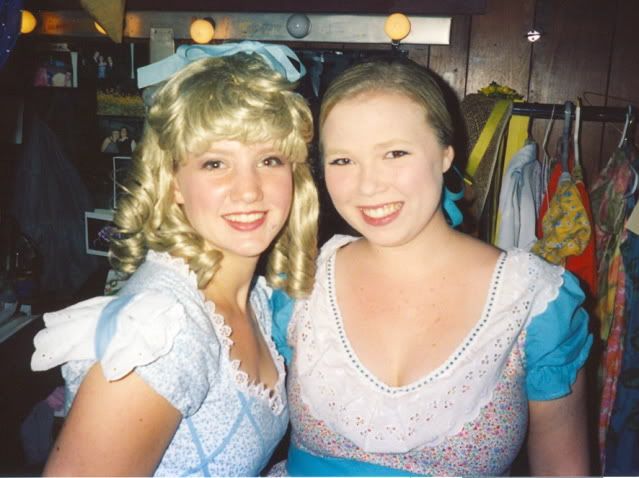 Kim, Ian, Me, Jenny (Ensemble), Jeff (Mr. Carnes), Brian (Curly)
The Boys: Ian, JT, Evan, Grant, and Aaron (Slim)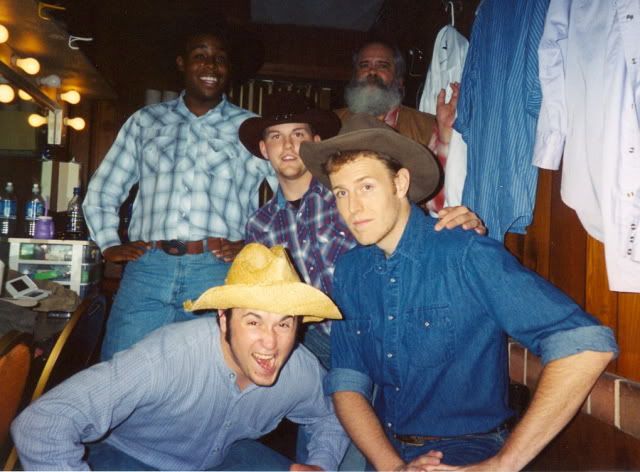 Oh, the memories. Well, off to start another fantastic weekend. Take care everyone!
I'm just a little excited, can't you tell? Hehe. Anyways, today is the first day of Nanette auditions. I think I'm going to go and hang out with Kathleen down there. She's not auditioning until tomorrow, and I'm not auditioning until next weekend, but I don't have much else to do today, and I hate to admit it, but I'm having LSDT withdrawal ;)
Current Location:

Home

Current Mood:

nostalgic

Current Music:

The birds chirping